If you would like to help us feed our animals please click on your chosen animal feed.
Please note once the payment is received we will use the money to purchase the appropriate food.
Rabbit Royale 20kg bag
Price £11.40
rabbit royale
Layers pellets 20 kg bag
Price £7.40
layers pellets
Bale of Hay
Price £5.00 per bale
hay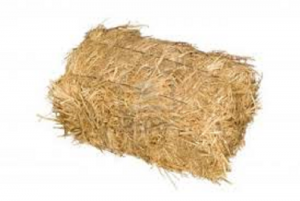 Bale of Straw
Price: £4.00 per bale
straw
Spillers Lite Balancer 20 kg bag
Price £18.99
lite balancer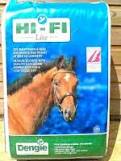 Dengie Hi – Fi lite 20 kg bag
Price £12.99
hi-fi lite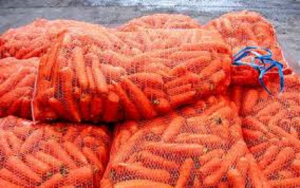 Pony, Rabbit & Guinea Pig Carrots
£2.00
large bag of carrots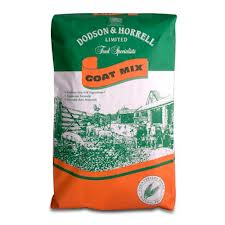 Dodson & Horrell Goat Mix 20 kg bag
Price £ 10.25
goat mix

Payment can be made by cheque , Virgin Giving http:www.virginmoneygiving.com or PayPal.
Thank you for your purchase and support.

Share on Facebook